A working meeting on the progress of scientific research projects of Shanghai Qi Zhi Institute was held in Shanghai on January 31-February 1. Dean Andrew Chi-Chih Yao, Academician Gong Xingao, Director Sean Song of Basic Research Department of Municipal Science and Technology Commission and project leaders attended the meeting. About 30 project leaders reported on their respective research progress in six major directions: artificial intelligence, modern cryptography, high-performance computing, cross-fields, quantum computing and quantum artificial intelligence. The meeting was presided over by Dr. Jiang Jianjuan, and the project leaders reported and discussed freely, which produced many new idea and cooperation opportunities. Mr. Andrew Chi-Chih Yao, Dean of the Institute, listened to the progress reports of various projects and discussed the future research direction with the project leaders, hoping to continue to nurture and promote a number of scientific theories and key technologies with important influence, enhance the innovative strategy-making ability of our institute in artificial intelligence and other fields, and support our institute to quickly form an international influence.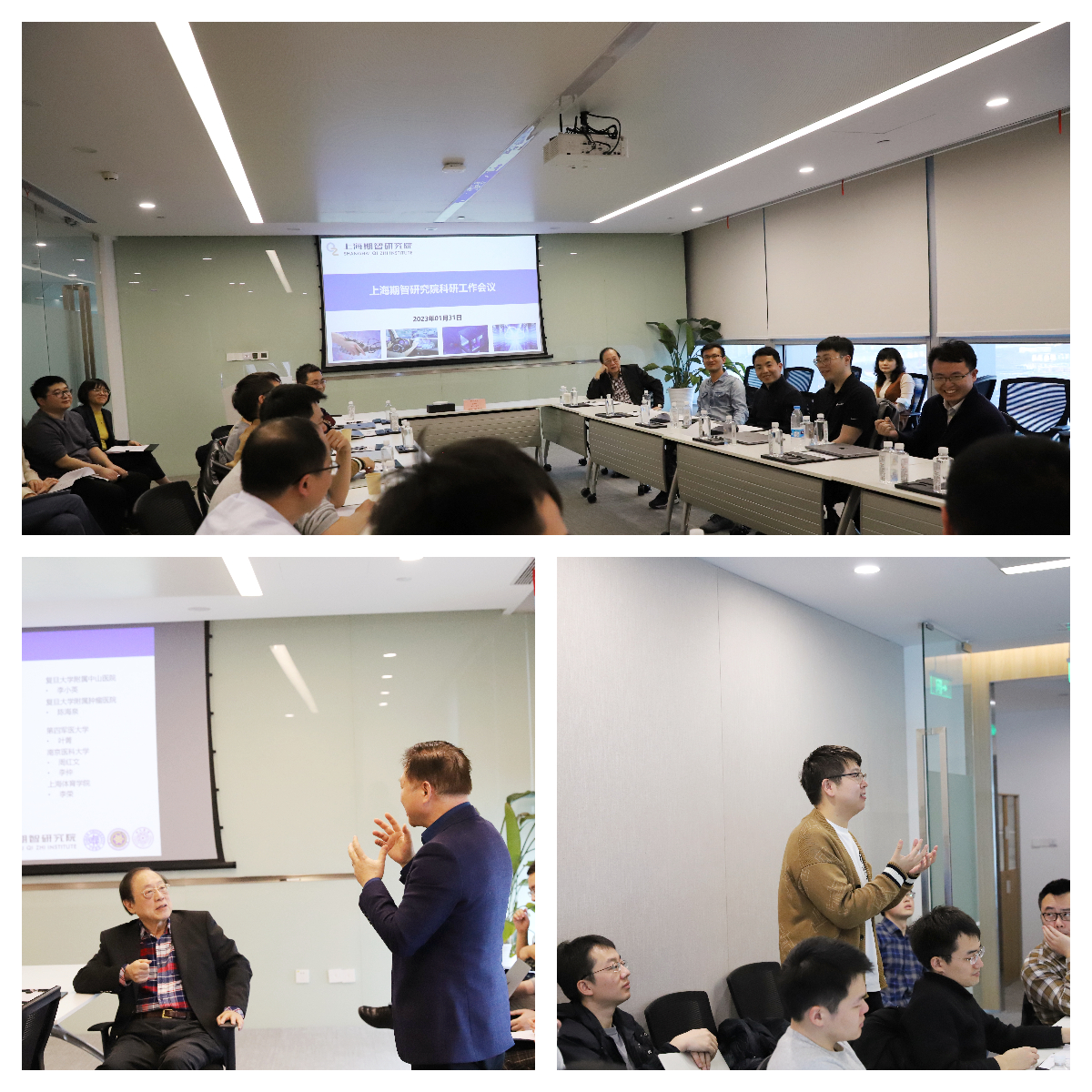 Artificial Intelligence
Each project team in the direction of artificial intelligence has carried out research on the theoretical limit of artificial intelligence and the next generation of subversive theoretical innovation, focusing on interpretable machine learning, interactive reinforcement learning, multimodal perception model and high data efficiency reasoning, achieving initial algorithm breakthroughs, initially verifying the theoretical framework in various focused fields, and achieving some high-level original achievements.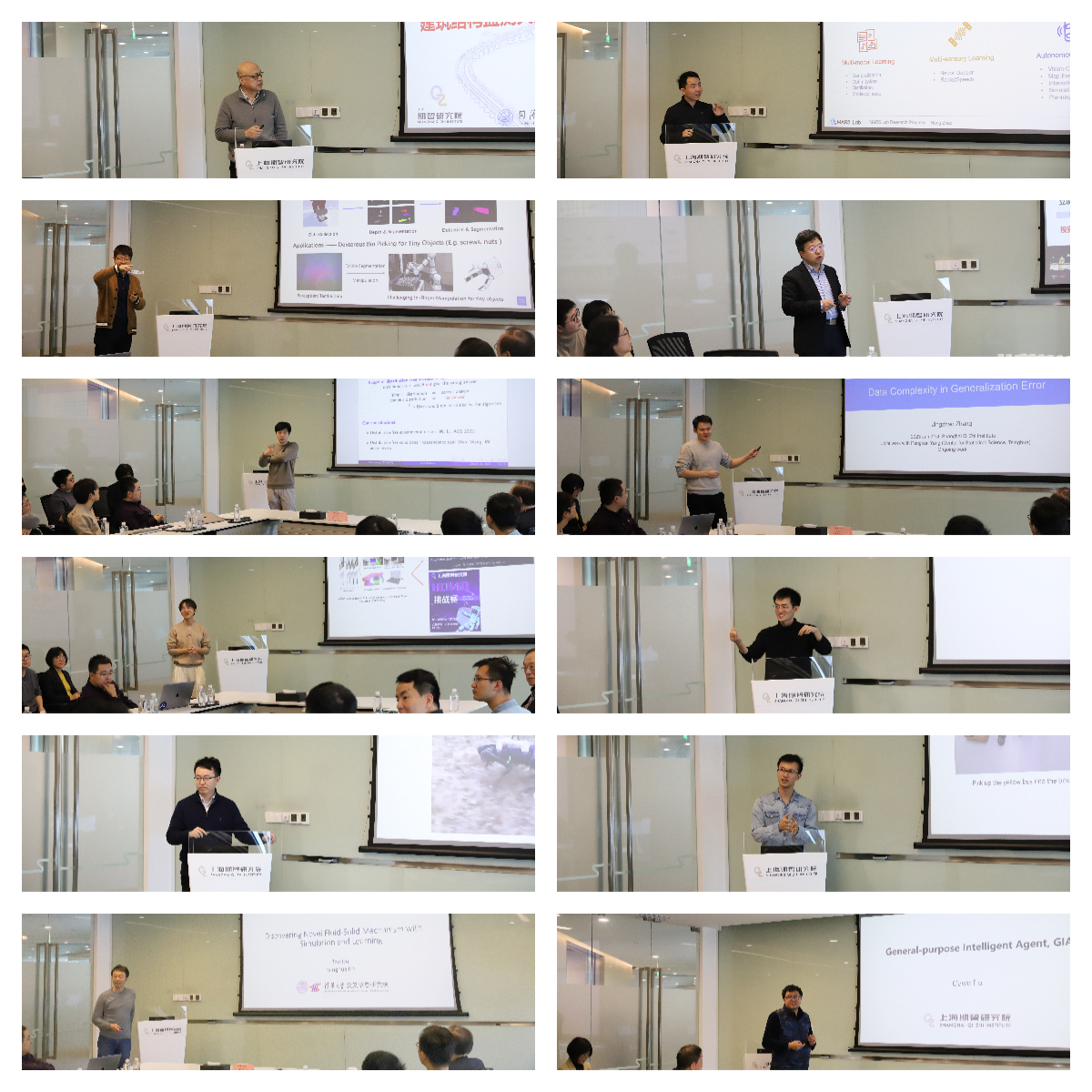 Modern cryptography
The research team in the field of modern cryptography reported the progress and planning of topics such as secure computing theory and system, mechanism design and optimization of blockchain system, basic theory of lattice and its application in cryptography. A number of scientific research progress and achievements have been made in the theoretical research and technical application of cryptography.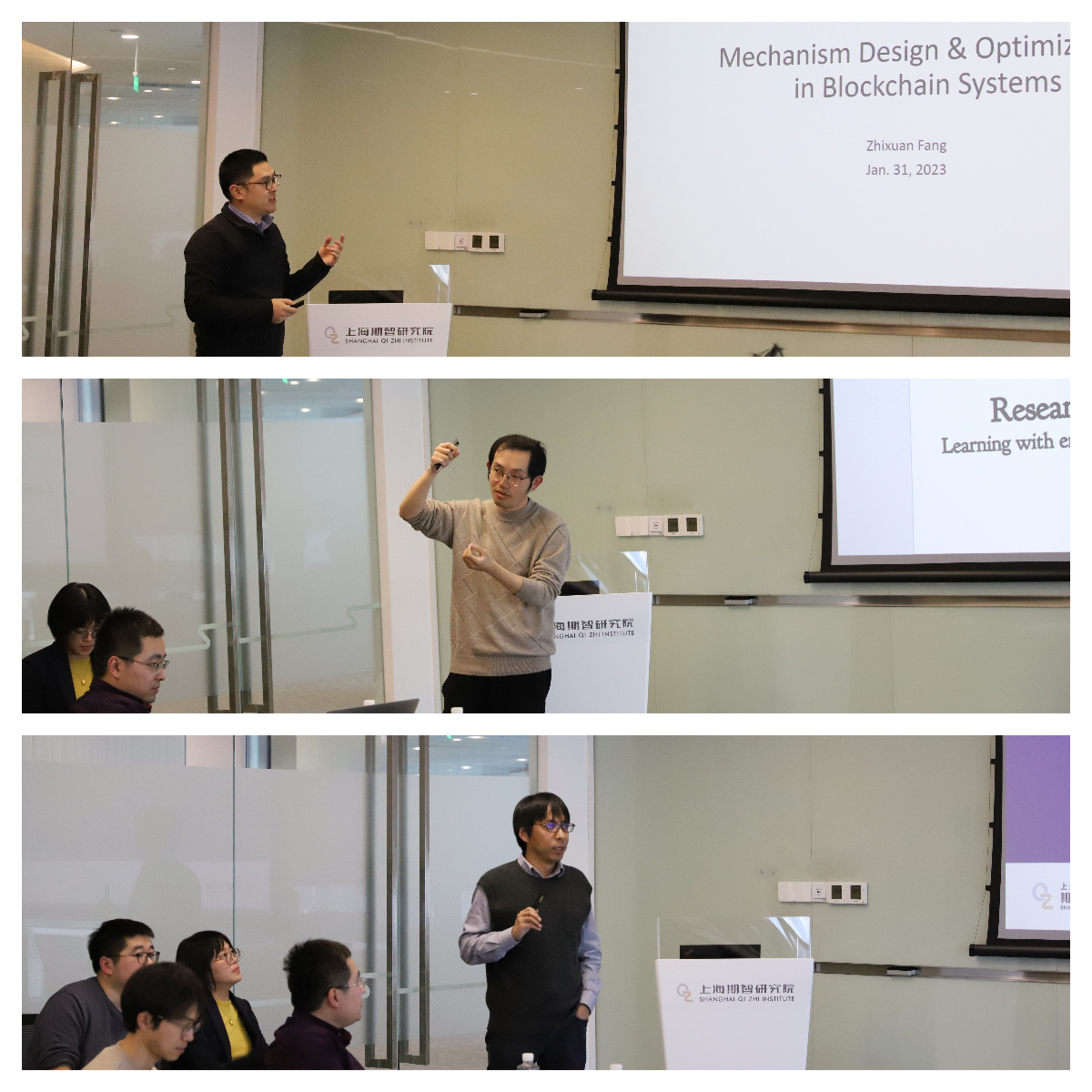 High performance computing
In the field of high-performance computing, the relevant teams elaborated the innovation progress of various projects in view of the research situation of difficult problems such as "memory wall" problem, neural morphological computing and neural network black box in existing computing systems. Breakthroughs have been made in the fields of building a large-capacity and high-performance new big data storage system, developing the next-generation intelligent cloud native database, neuromorphic computing based on memristors, and data flow analysis oriented to neural networks.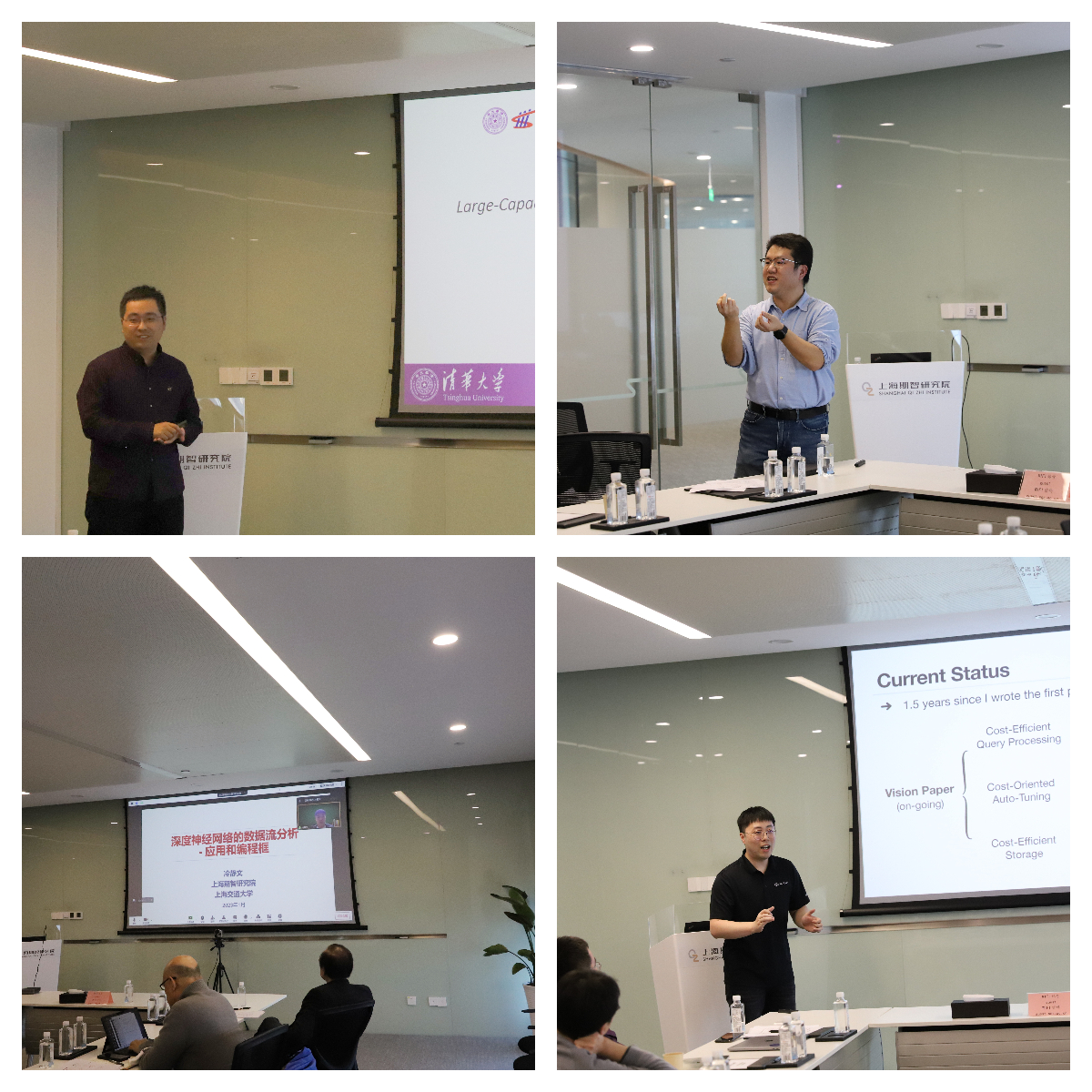 Cross field
In the cross-domain direction, each project team deeply crossed the artificial intelligence algorithm with the traditional cross-domain disciplines such as material science, biology, human paleogenomics, meteorology, etc., and collided with the spark of wisdom, showing the development potential and great application value of artificial intelligence and multi-domain cross-integration.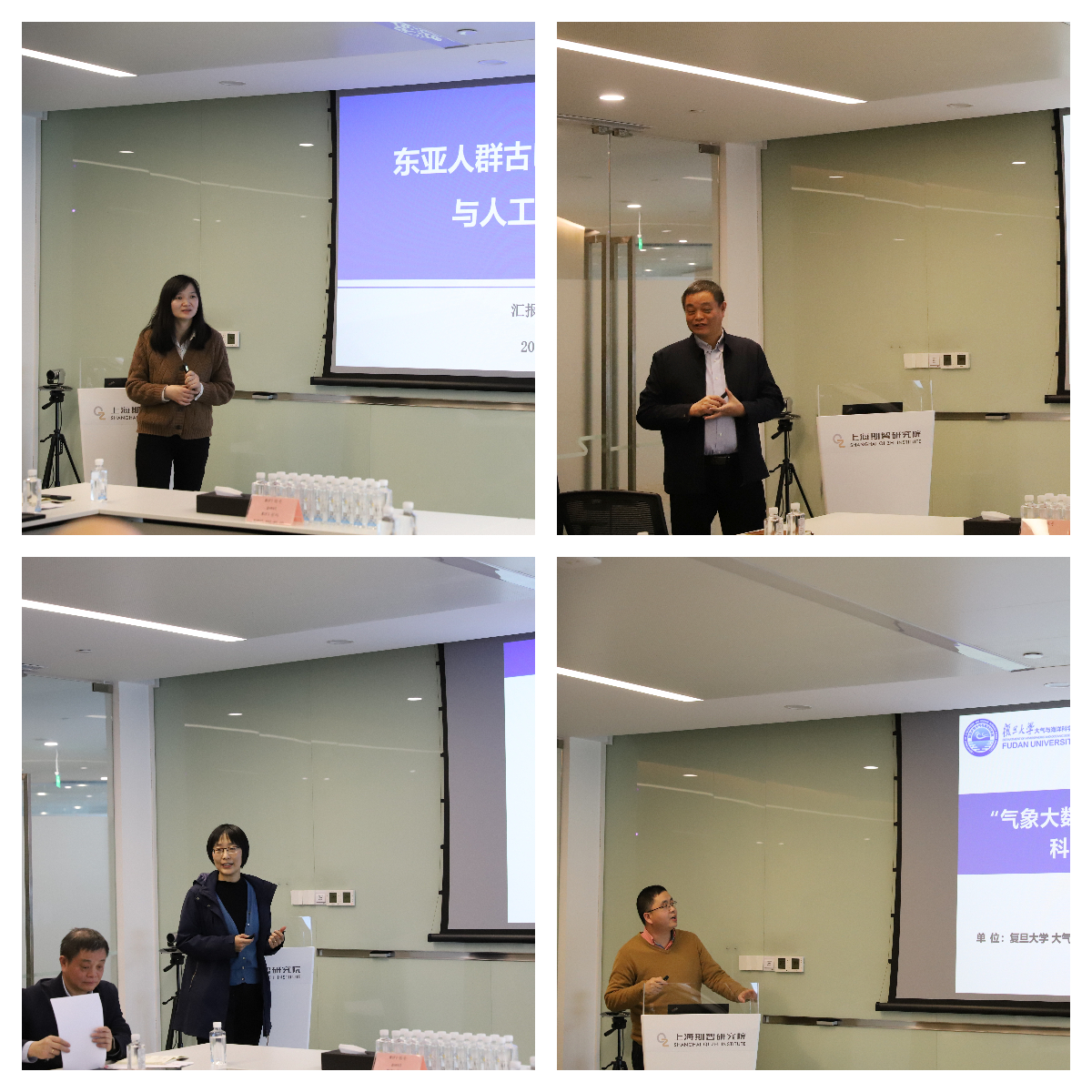 Quantum Computing and Quantum Artificial Intelligence
The combination of quantum computing and artificial intelligence, as a new cross-frontier field in recent years, has greatly promoted the development of their respective fields. Each project has made a series of subversive and important achievements in theoretical model creation, high-precision quantum regulation and quantum machine learning, which has a far-reaching impact on the future development of human science and technology.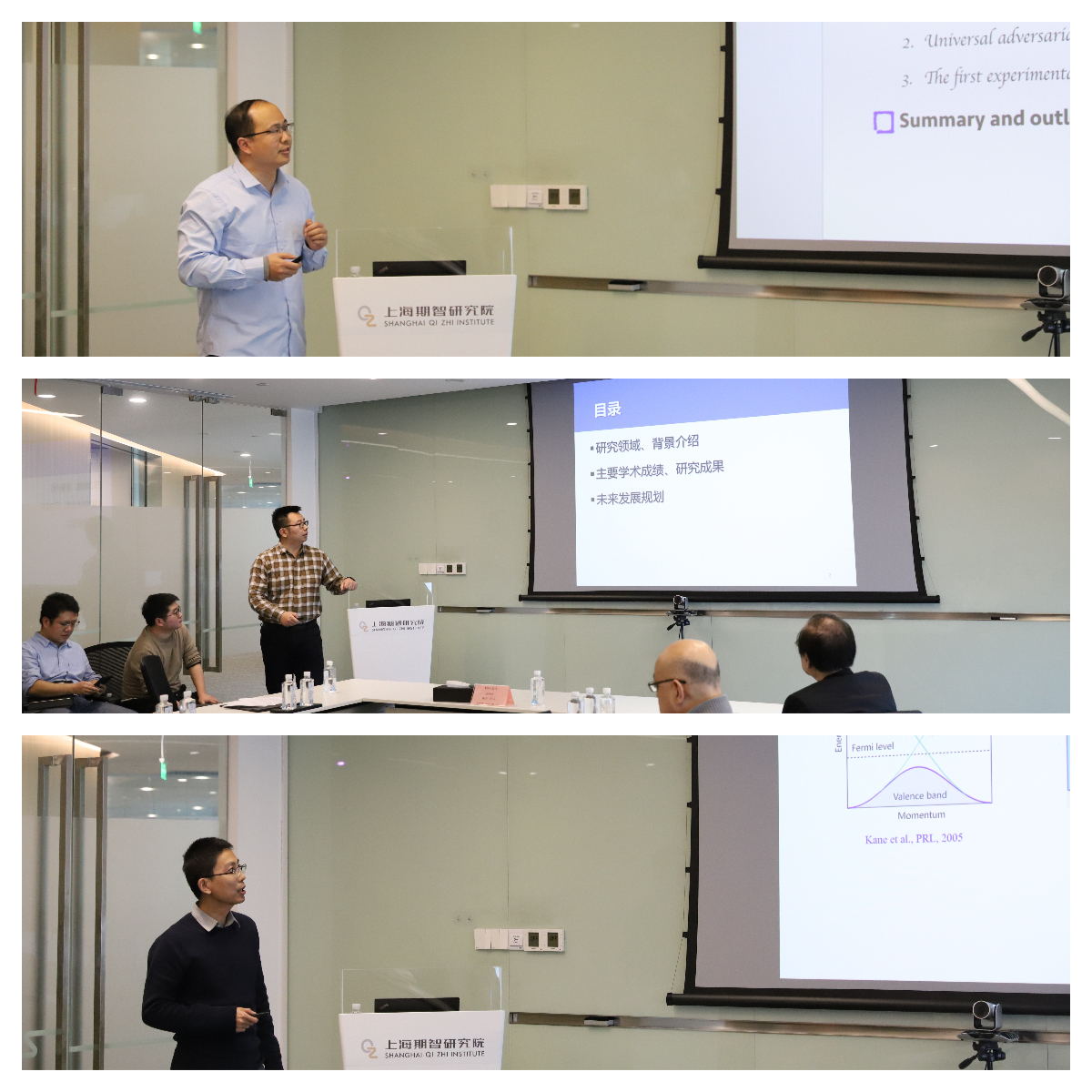 Message from the dean
The two-day project exchange activities ended successfully, and congratulations on the important progress made in each project. The institute will continue to uphold the institutional advantages of innovative research institutions, attract outstanding young scholars at home and abroad, build an independent and controllable AI exploration and research platform, and strengthen academic exchanges and cooperation at home and abroad. It is hoped that all research teams will continue to explore the most cutting-edge and creative research projects of artificial intelligence, create important achievements to support future development, and build the research institute into a research institution with international influence.